Production activity
Activity profile of company:
Production of frequency converters one- and three-phase powered to feed asynchronous squirrel-cage motors (0,37 ÷ 800 kW power range),
Production of unconventional converters for feeding BLAC/BLDC motors,
Production of DC thyristor drives designed to feed typical DC engines (up to 250 kVA),
Production of thyristor electroplating supplies up to 400 kVA,
Production of low-power transistor impulse electroplating supplies,
Production of power electronics system intended for use in renewable power stations (wind power, hydro power and solar power).
Applications of produced devices to meet customers satisfaction.
All above activities are supported by technical help & service.

Our products work in different branch of industries:
Production lines of paper and paperboard,
Production lines of plastic,
Sugar factories,
Wastewater treatment plants and heat center,
Wood industry,
Metal industry,
Crude oil station,
Mining industry,
Railway vehicles produced by the PESA Bydgoszcz SA Holding,
Hydropower plant AKWA in Nysa – 2x90kW Inverter Generator Unit,
Power drive systems used in elevators, cranes, carousels, metal working machines,
also in many universities in Poland and other countries:
Wroclaw University of Technology,
Gdynia Maritime University,
Czestochowa University of Technology,
Warsaw University of Technology,
Bialystok University of Technology,
Gdansk University of Technology,
Lviv University,
Kharkiv Polytechnic Institute,
Dresden University of Technology,
TEXAS A&M University at Qatar.
A lot of our converters work in Russia, Belarus and Ukraine. By the documentation developed by our company inverters are also manufactured on the Chinese market.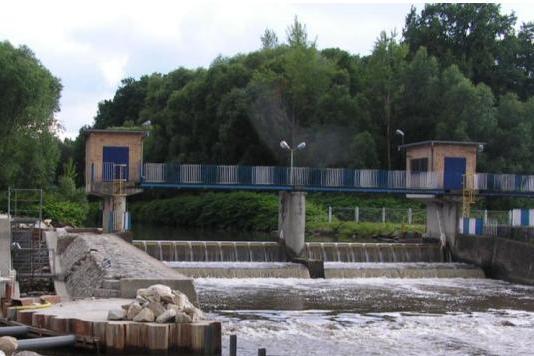 Small Hydroelectric Plant in Nysa 2x90kW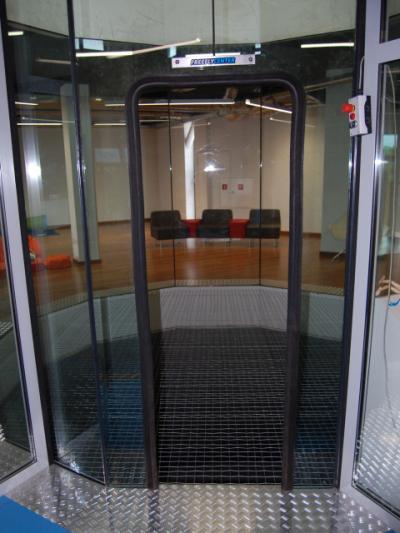 Wind Tunel for skydiver in Leszno (Poland)
FREEFLYCENTER
Total power of the system: over 2MW.
Specifications:
- 12 electric fans
- 12 engines 160kW with mechanical brake,
- 6 inverters MFC710 type 355kW.